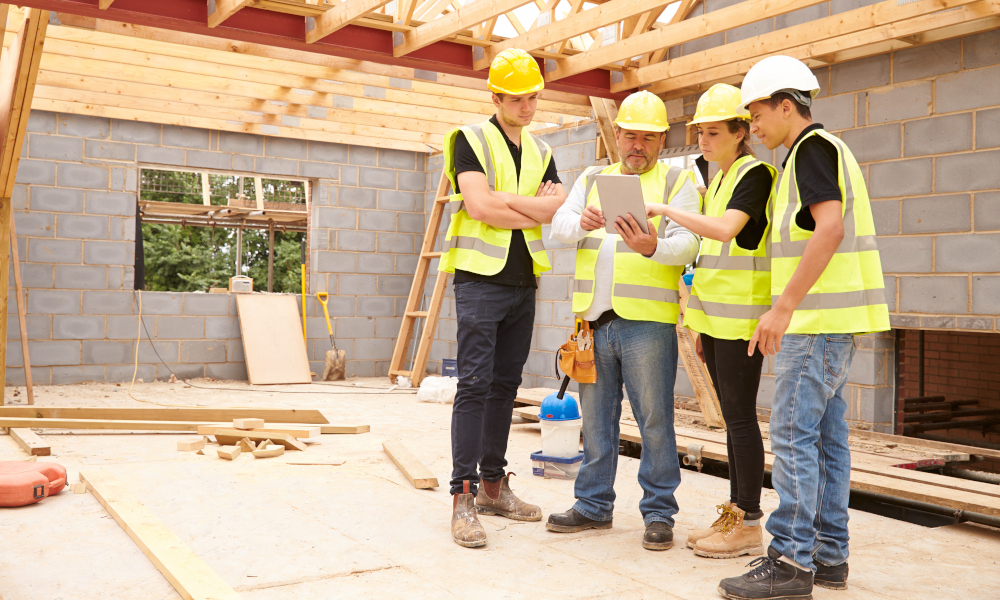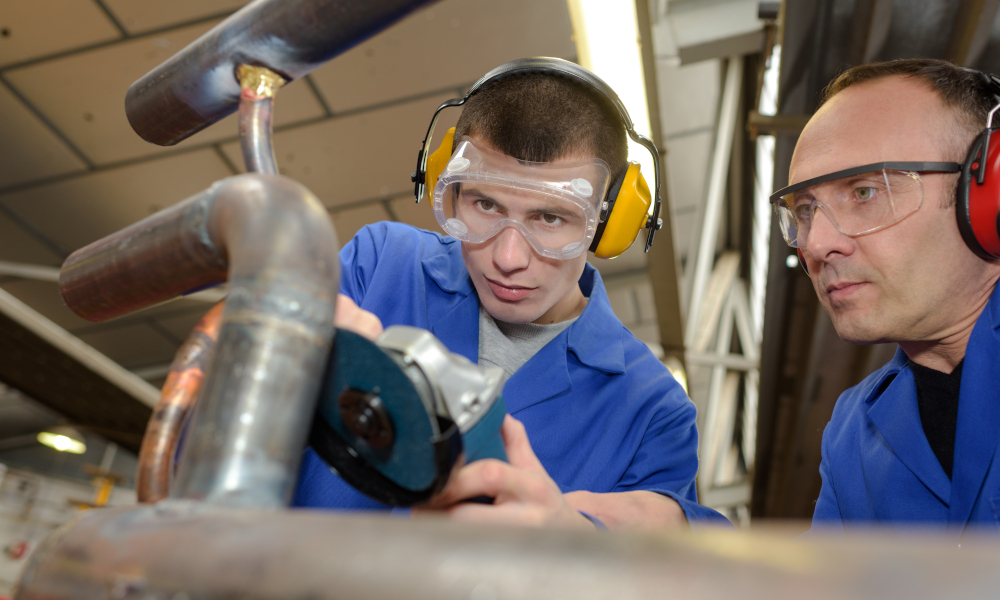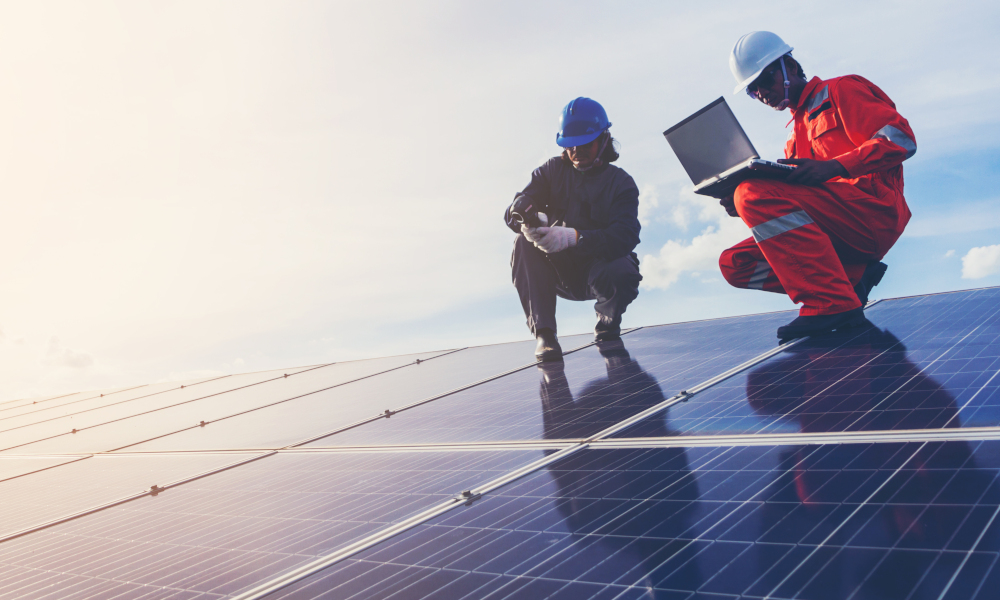 ADC offers various programs that introduce professional  trades to aboriginal youths or those exploring employment opportunities within their communities and beyond.
Our apprenticeship programs and on-the- job training, provides the needed experience to quickly advance those seeking a new and exciting career.
Please contact ADC today for more information on training and opportunities.
Creating Opportunities, One Project at a Time
Interested in exploring a rewarding career in the trades?  Contact ADC for opportunities!