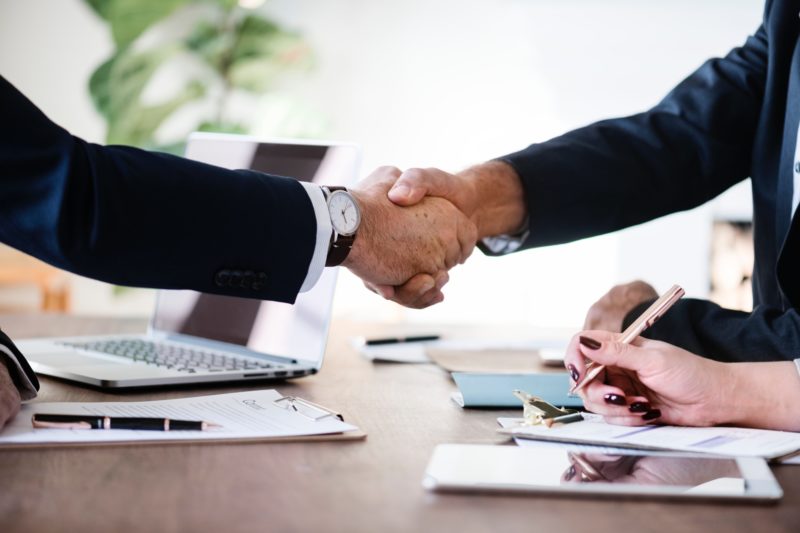 At ADC, our mission is to build a prosperous future for our aboriginal community. We want to give aboriginal youths a wealth of opportunities to explore in the trades professions.  With customized, on-the-job training, students will attain the needed experience and qualifications to immediately get started in the trades.
Our personal goal is to educate our youths. Starting at the high school level, we will will start the recruiting process by sharing the opportunities that are available in the trades and what it takes to thrive within the industry.
ADC's industry goal is to educate and utilize established contractors in New Brunswick who will embrace this way of thinking and break the cycle of limiting a trades persons potential for opportunities.
Member of the Maliseet First Nation at Tobique, NB. 35 years of extensive experience and deep insight regarding First Nations issues, governance, economic and resource based projects.
An industry leader,  successful business owner, and an active member of the Fredericton community
With 18 years in the HVAC, construction, and energy solutions sector, Thunder offers well rounded experience with a solid background in business.