ADC Contractors brings you the best of construction and project management. The vast knowledge of our team brings insight and experience to the unique needs of each individual client. We take pride in helping local businesses achieve success by creating durable and functional spaces on-time and on-budget.
Learn More
At ADC, our mission is to build a prosperous future for our aboriginal community. Providing aboriginal youths a wealth of opportunities through on the job training and apprenticeships in various in-demand trades.
Learn More
Creating Opportunities, One Project at a Time
ADC strives to build a brighter future for our communities, our youths, and our clients.
Projects are completed with the inclusion of youths and individuals in the local aboriginal communities. Providing in-class and on the job training that will quickly advance those seeking a new career.
ADC's team is made up of highly skilled and dedicated leaders with over 30 years of experience in various trades.
At ADC we don't want to just speak of change...we want to make the change happen!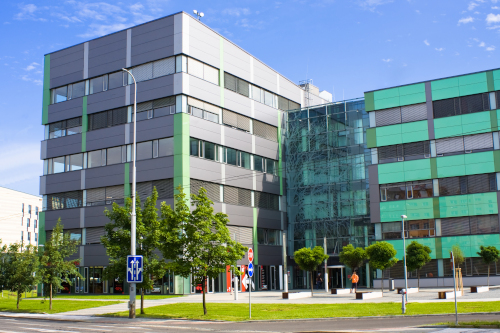 Contact ADC today for your next project!